Despite being born into a Korean family because I lived in Canada my whole life I never really learned Korean.  I was able to pick up a few odd words and phrases from my parents sure but I was never able to really communicate with my older relatives who didn't speak any English.
When I was 22 I visited South Korea for the first time and when I returned I was determined to finally teach myself Korean.  I tried many different books, courses and websites, some were definitely better than others (I have listed a few I like below).
Everyone has their own ways of learning and for me Rocket Korean was the one I clicked with the most. I was able to effectively communicate with my older relatives after about 6 months of serious study!  I've since moved to Seoul and I'm very confident interacting with the people who live here.
Below is a little bit more information about my current favourite 3 Korean language learning tools.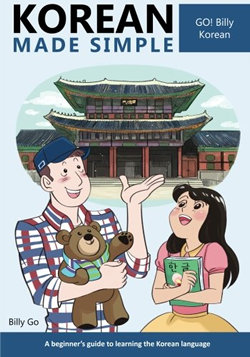 Korean Made Simple: A beginner's guide to learning the Korean language
Format : Paperback Book with Audio files | List price $24.99 (see lowest price)
This is one of my favorite beginning to intermediate level Korean textbooks to learn how to read, write, speak and understand Korean. Learn over 1,000 vocabulary words and phrases, including practice dialogues and explanations. Each chapter builds off the last.
A lot of language books can be intimidating but this one seems to make the learning fun and easy with its cute art and practice sections with answer keys. Audio files to accompany the book are also provided.
If I had to choose only one beginner book to use for self study, this would be the one.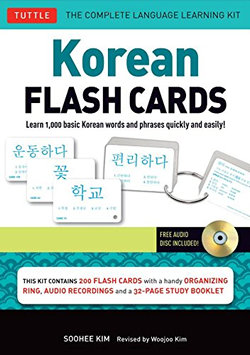 Korean Flash Cards Kit
Format : Flash Cards with booklet and Audio CD | List price $18.95 (see lowest price)
These are a great learning tool to help you learn 1,000 basic Korean words and phrases quickly and easily (Hangul & Romanized Forms).
Key features of Korean Flash Cards include:
200 Hole-punched flash cards
Over 1,000 Korean words and sentences
All of the most commonly used-words
Native-speaker audio recordings
Sample sentences in Korean
A 32-page booklet with sorting indexes and practice tips
The FRONT of each card contains:
Main vocabulary word
4 related words and phrases to help you use it.
The BACK of each card contains:
Main word
Related words' English meanings
Korean script (hangul)
Romanizations.
A sample sentence in Korean with romanization and English translation.
These can really extend one's vocabulary and are easily portable for studying anywhere! (Audio-CD Included)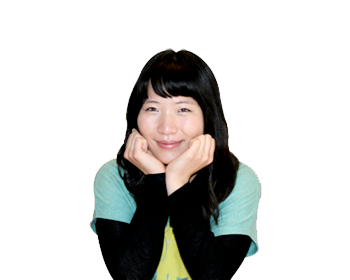 Rocket Korean
Format : Online Course | List price $149.95
Rocket Korean emphasizes learning Korean as quickly as possible while also having fun in the process. The main features of Rocket Korean include:
32 25 minute audio lessons with fun native Korean hosts
28 Language and culture lessons
Writing lessons
Download all the lessons and listen to them anywhere on any device
Track your progress through their website
An online forum where you can get help from Korean teachers, native speakers and other students just like you
An article database featuring advanced learning techniques and tips and tricks
And much more!
For me, one of the things that sets this course apart from others I have seen is the online community with lots of options for help and support – it can really help if you don't have to go about learning Korean by yourself. It is also a good solid course that will teach you everything you need to know to have meaningful conversations with people in Korean.
There is a 60 day money back guarantee so you have nothing to lose by trying it out.